Le frasi dei Maestri
<p>Frasi famose dei maestri buddhisti: Dalai Lama, Karampa, Sangye Nyenpa Rinpoche, Tenga Rinpoche e Lama Jampal</p>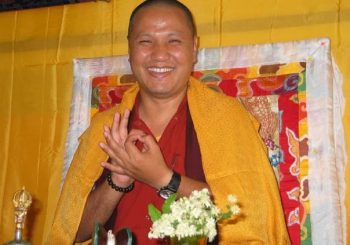 Sangye Nyenpa Rinpoche
"Without determination, one cannot work for others."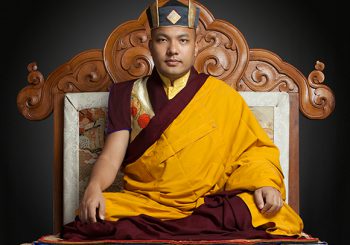 Karmapa
Karmapa: In this New Year, I pray that may we all increase our courage and our abilities so that we each can make our own human life meaningful.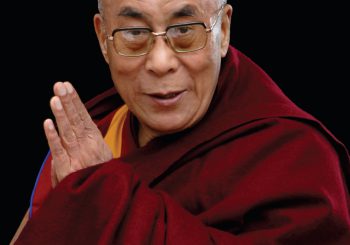 Dalai Lama
Karma means action and action motivated by compassion is good. To complain that what happens to you is just the result of your karma is lazy. Instead, confidently recalling the advice that, "You are your own master," you can change what happens by taking action.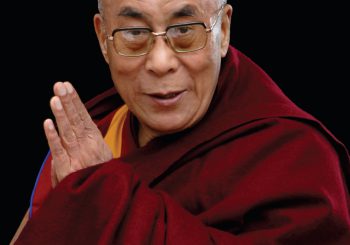 Dalai Lama
I am convinced we can become happier individuals, happier communities and a happier humanity by cultivating a warm heart, allowing our better selves to prevail.